JOIN THE DELI ITALIANO FAMIGLIA
"ONE OF MY ABSOLUTE FAVORITE THINGS IS WHEN SOMEONE WHO WORKED FOR ME IN HIGH SCHOOL OR COLLEGE, STOPS BY YEARS LATER TO INTRODUCE ME TO THEIR FAMILY, AND GRAB A PIZZA"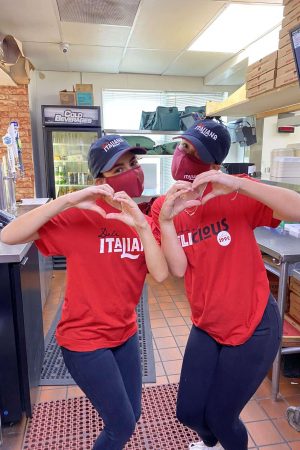 Deli Italiano cooks work in a fast paced environment, with fresh ingredients. If you have a passion for food, and prefer an exciting, quick-moving work day, apply now!
​Deli Italiano cashiers are the face of the Deli experience. We encourage going the extra mile and insist on good old fashioned hospitality. If you have an eye for detail and love to smile, apply now!
​Deli Italiano delivery drivers enjoy a fast paced position, and lots of tips! If you love hitting the road, and love good pizza, apply today! We are always hiring part time and seasonal drivers to join our family.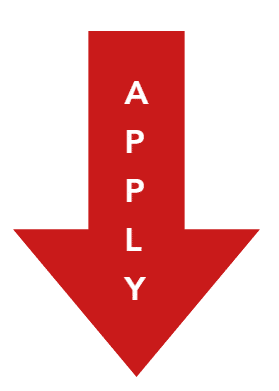 At the heart of every successful restaurant, is a passionate and hard working manager. For our Owner and President, Yasser Baslios, this business is very personal, and GMs must carry on the traditions and passion our loyal customers have come to know over the last 30 years. We seek managers who have a passion for food, and a passion for coaching, who are hard workers, but most importantly; good people. As a restaurant that focuses on giving back to our community, we actively search for managers who are involved in their community, and who will represent our company with dignity in all the charitable efforts carried out at their store.
If you love pizza and love making others happy, we would like to meet you.